The ASHE Academy and Junior Department is training school for young students ages 3 - 18 years old in performing arts in areas such singing, acting, dancing, drumming and theatre etiquette. The Academy and Junior Department has existed since the inception of the ASHE Prerforming Arts Company, as a trickle and matriculation reservoir for persons seeking to make it into the performing ensemble.
The Academy and Junior Department now hosts 4 semesters of classes each year, creating and producing musicals and theatre productions and the end of each semester for the viewing of the parents and our wider audiences. The Acadmey and Junior Department now performs on its own at local functions such as Jamaica Dance Umbrella and events they host, such as special performances at children's home.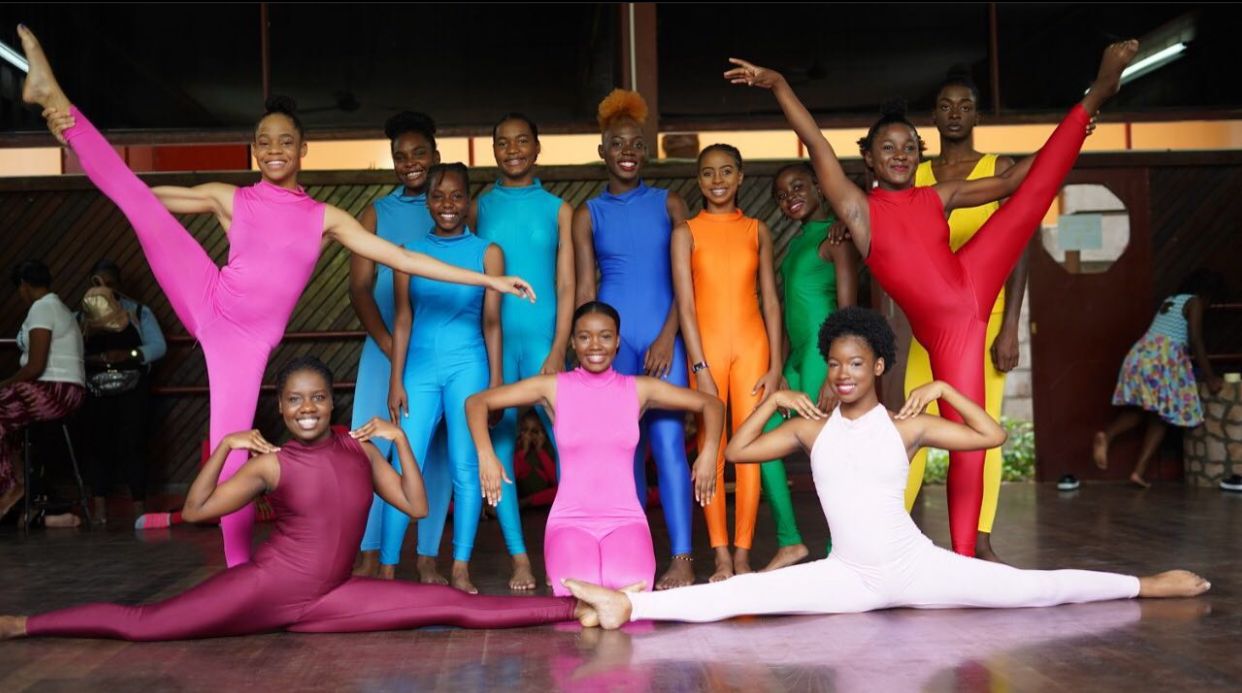 ASHE Academy and Junior Department
The ASHE Academy - The Rights of a Child
Would you like to have your child enrolled in the academy?
Contact us today to find out how.
"My son has shown more interested in music and has even begun writting his own songs."
"My daughter used what she learnt at ASHE and it helped her get a gold medal in JADC for her school. She did a duet dance and it was amazing!"
" At first I was not sure of how impactful ASHE would have been but I am glad I have made the investment with my child."