The Ashe Company was founded in 1993. It is a non-governmental, internationally acclaimed edutainment and theatre arts company in the English speaking Caribbean. The entity is committed to the preservation and renewal of the Jamaican/Afro-Caribbean culture through the use of "Edutainment" (educating while entertaining), entertainment, community transformation, youth empowerment and social development projects. Ashe consists of a full-time cast of professional artistes who provide entertainment and edutainment presentation services, locally and around the world.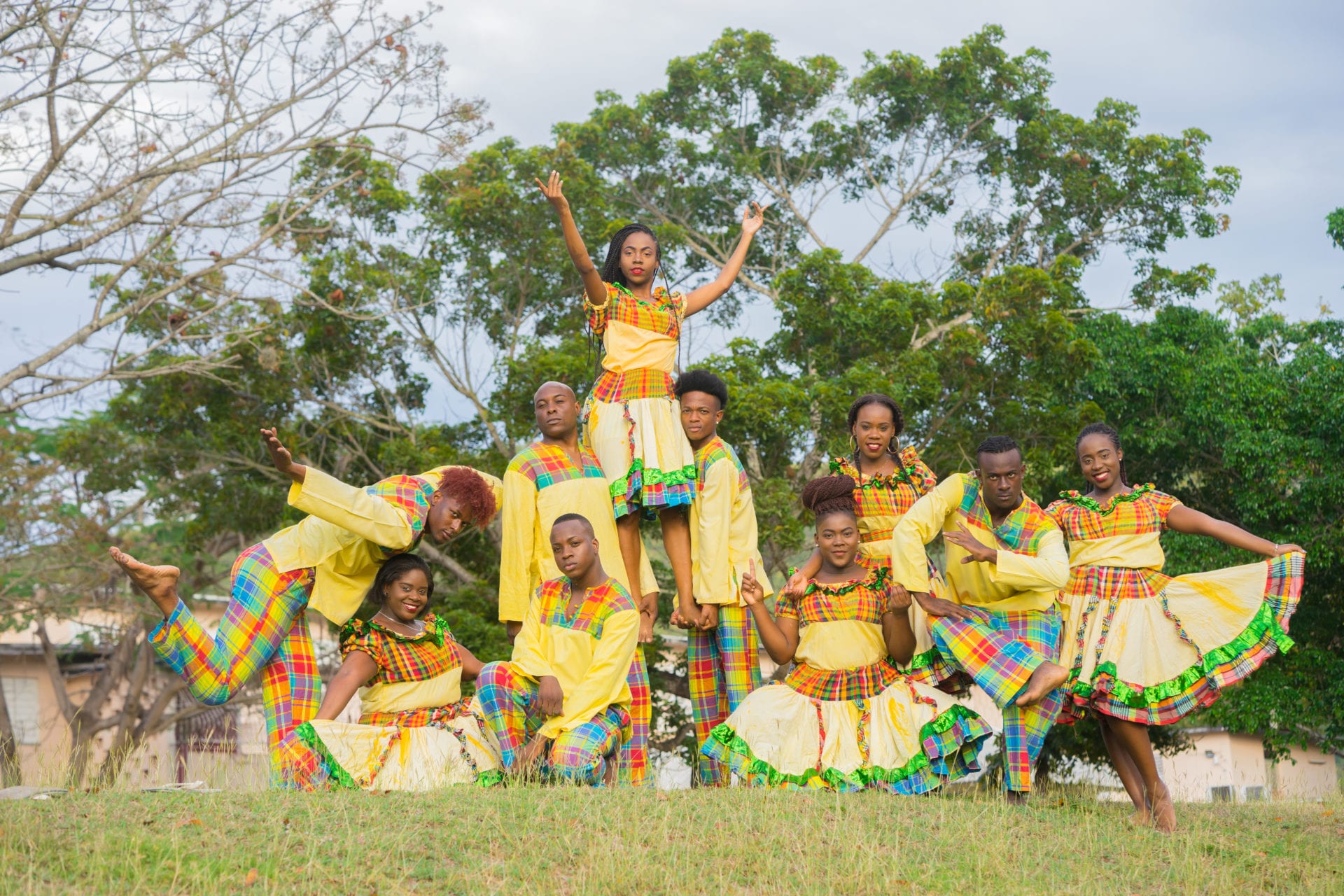 Ashe Ensemble has decades of experience in performance theatre and production and edutainment. Ashe's work entails continuous self-development and transformation, advanced training in the performing arts, creating and performing edutainment musicals and products, choreography, script writing as well as teaching and project implementation at The Ashe Academy and The Ashe Edutainment Institute.
The company has received over 25 local and international awards, accolades, keys to world cities and mayor proclamations in celebration and honour of our work. The organization has written and produced several educational manuals, edutainment productions and teaching tools that are being used across the region in various interventions and has scientifically tested and proven the ASHE Edutainment EIC (Excitement, Involvement & Commitment)methodology.